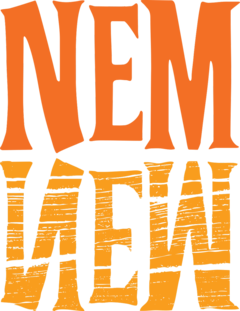 We are passionate about Vietnamese food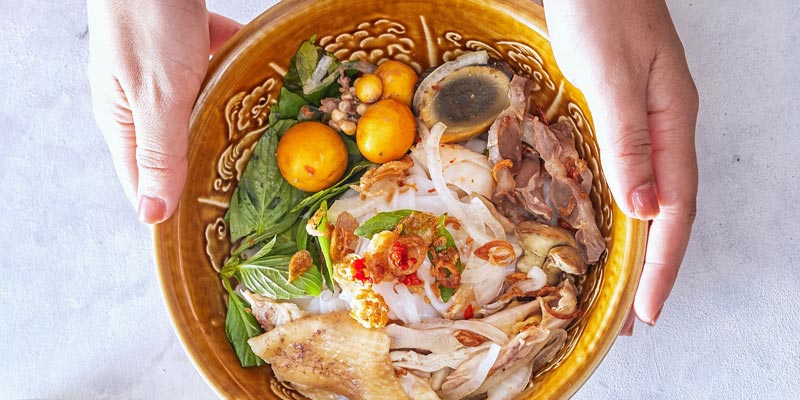 It is over ten years ago since we opened our restaurant here in Södermalm. Our aim from the start was to create an exciting meeting of different influences, and with time this has developed into a unique symphony of flavours with a balance between spiciness and sourness, accompanied by many fresh herbs. We emphasize freshness and variety incorporating regional differences, filled with aromas, tastes, visual impressions and feeling.
Typically, spices consist of finely grated ginger, garlic, and black pepper, as well as several fresh herbs. Sometimes there may be a sweet and sour sauce, but this is very different from Swedish fruit sauces – more acidic and with an element of chilli.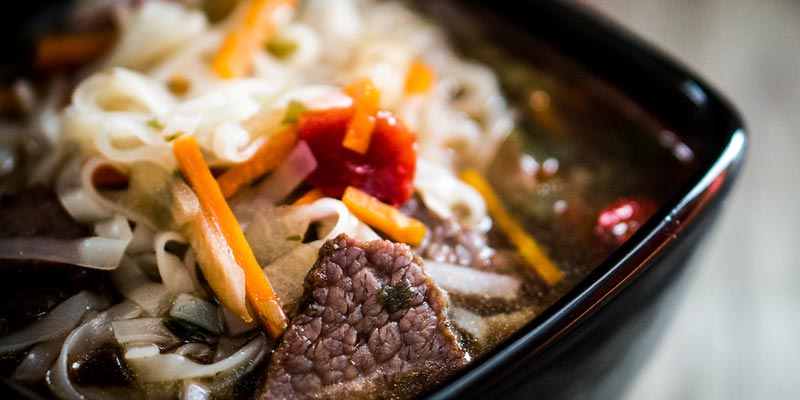 Vegetarian dishes and tofu
Most Vietnamese Buddhists are vegetarians, and therefore we offer plenty of tasty dishes based on vegetables or different types of tofu.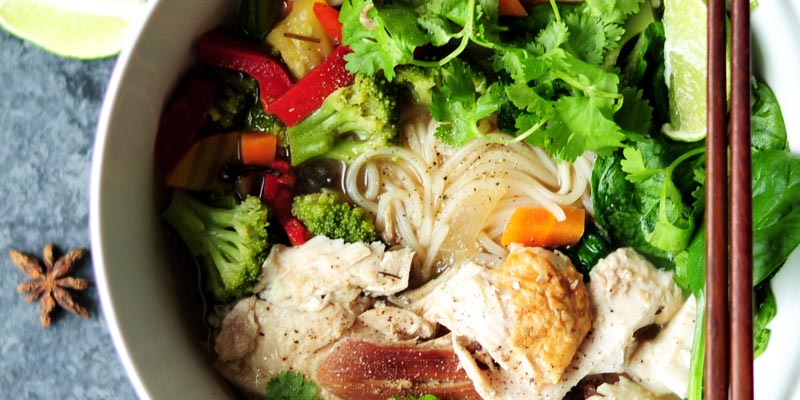 We recommend tasting several small dishes
A meal often starts with a small bowl of thickened soup, which is followed by a variety of small dishes with crunchy vegetables and fresh herbs. Meat and seafood are mixed – often in the same dish.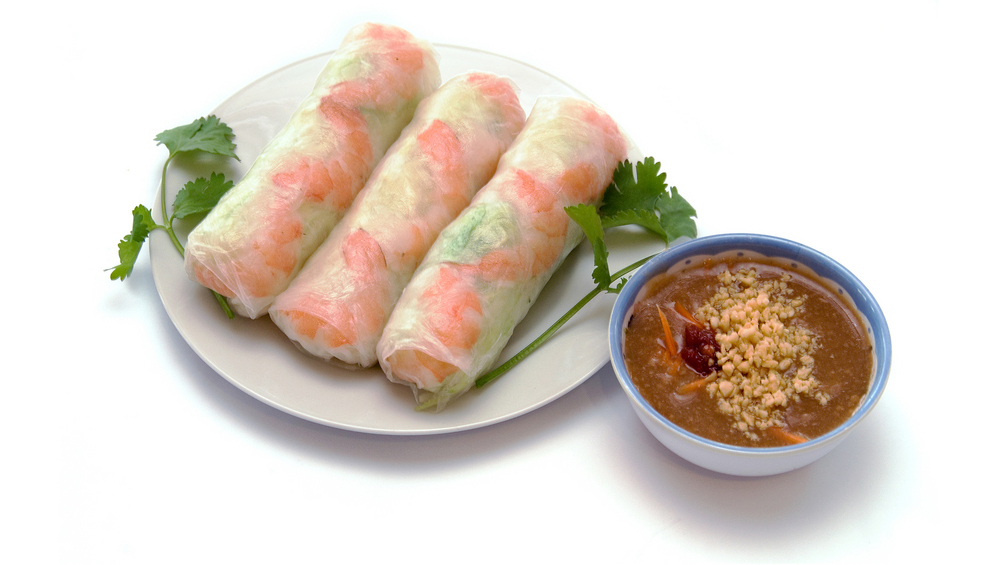 Traditionally the second last dish features some kind of meat or fish (or a vegetarian alternative) with a sauce, and then the boiled rice is served. The meal is completed with a clear, often quite sour soup, which also rinses off the last grains of rice.
Lunch at Nem Nem
Monday to Friday between 11.00 and 14.00 we serve our popular lunch: wok-dishes with chicken, beef or a vegetarian alternative. Prices start from 128SEK.
Fresh spring rolls with chicken Gỏi Cuốn is also offered as a vegetarian alternative.
Deep fried spring rolls Nem (Chả Giò) is also offered as a vegetarian alternative.
Nem Nem Mix. Fresh or deep fried spring rolls are also offered as vegetarian alternatives.
Bun-salad with chicken or beef.
Woked duck fillet with a red wine sauce, ginger and vegetables, served with rice.
We offer takeaway and catering
Over time Nem Nem has become a landmark for Vietnamese food here in Södermalm, and today we also offer takeaway and catering options.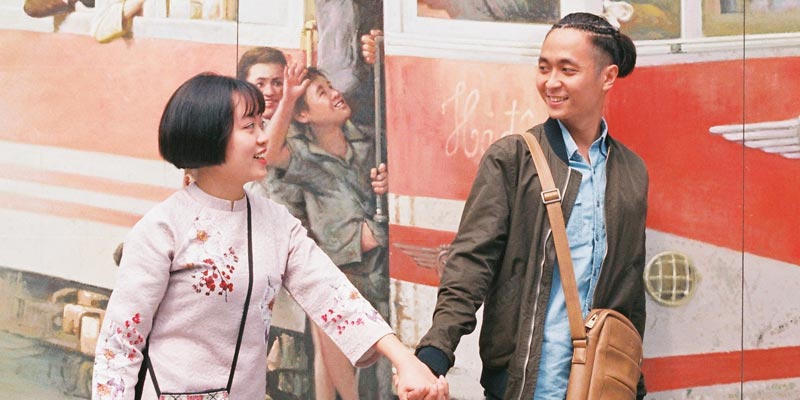 Opening hours and map
Restaurant Nem Nem
Åsögatan 90
118 29 Stockholm
Lunch Monday to Friday 11.00–14.00
Monday to Thursday 11.00–22.00*
Friday 11.00–22.30*
Saturday 16.00–22.30*
Sunday 16.00–21.30*
* Kitchen closes one hour before closing.